A new way of LIFE
16 October 2015
---
The Natures Vision construction team embarked on a journey in 2014 to undertake a landscape project that was to be a new working experience. Time has passed and the project is well underway opening late 2016 a visit to Goonoo Goonoo station will be an unforgettable experience.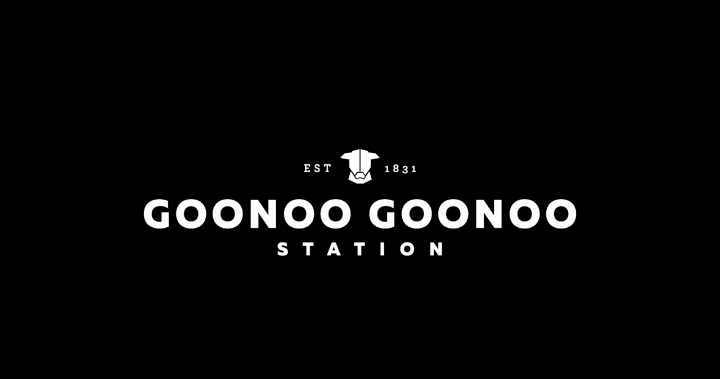 A birds eye view in the midst of restoration and construction at Goonoo Goonoo Station
.
HISTORY
Goonoo Goonoo Station (gun-a-gun-oo) is one of the New England region's most prized and historical pastoral properties.
Established as a sheep station in 1831, it is set on 4,430ha of land approximately 25km south of Tamworth, and forms part of the original land grant by King George IV.
Now with a large-scae baldy cattle progr
am, Goonoo Goonoo Station is set to become the region's most exciting destination for food, wine and entertainment.
FUTURE
After extensive restoration and construction of their remarkable new
restaurant, Goonoo Goonoo Station aims to provide superb dining experiences, luxury self contained accommodation, exclusive conference facilities, intimate event spaces, and picturesque wedding locations.
Register today
and be the first to receive updates on opening offers, promotions and information on function and event packages.
Consisting of a number of heritage-listed and pastoral buildings, including its own chapel and schoolhouse, this magnificent village has been left idle for far too long.